About Us
Welcome to Dr. Ward's Fresh Mist, where we embrace a timeless approach with a contemporary flair. Our ethos is steeped in nostalgia, bursting with color, and exuding comfort.
Our recipes harken back to ancient Mesopotamian, Egyptian, and Roman times when plant oils were distilled into pure essential oils, serving myriad purposes from healing to simply smelling delightful.
Harnessing the potency of plant essential oils, renowned as the most formidable deodorizers, we infuse them into all our sprays. These antibacterial plant oils work like champions, swiftly neutralizing odors in a light, beautifully scented formula.
Better air fresheners. Powerful deodorizers. Spray it everywhere.
Light, fresh, scent that doesn't linger
Made from premium essential oils lightly diffused in pure water
Convenient spray bottle
Won't stain fabrics
ZERO chemicals, perfumes or alcohols
Vegan
Safe for pets and children
Made in Canada, eh?
At Dr. Ward's Fresh Mists, we naturally combat stink using the incredible antibacterial power of essential oils such as lavender, lemongrass, bergamot, and peppermint—all conveniently packaged in an easy-to-use misting bottle. The unbeatable convenience lies in a simple mist that eradicates stink instantly, leaving behind a fresh scent that doesn't linger.
Spritz it everywhere—hallways filled with stinky shoes, hockey bags, bathrooms, kitchens, curtains, carpets, couches, pillows, old coats, or that basket of laundry you'd rather not tackle until next week. Every mist-mist transforms the surroundings into an oasis of freshness.
Perfect for scent-sensitive individuals, each bottle contains a touch of witch hazel, ensuring our mists are not just effective but also skin-friendly. Our patented signature blends, ranging from Lavender/Lemongrass to Berry/Mint, offer diverse scents while maintaining interchangeable uses across our mist collection.
Whether it's Room & Fabric Fresh Mist on your body or Body Fresh Mist in your car or living room, Dr. Ward's Fresh Mists celebrates the remarkable cleansing and stink-eating powers of pure natural plants. Hooray for plants! We adore them wholeheartedly.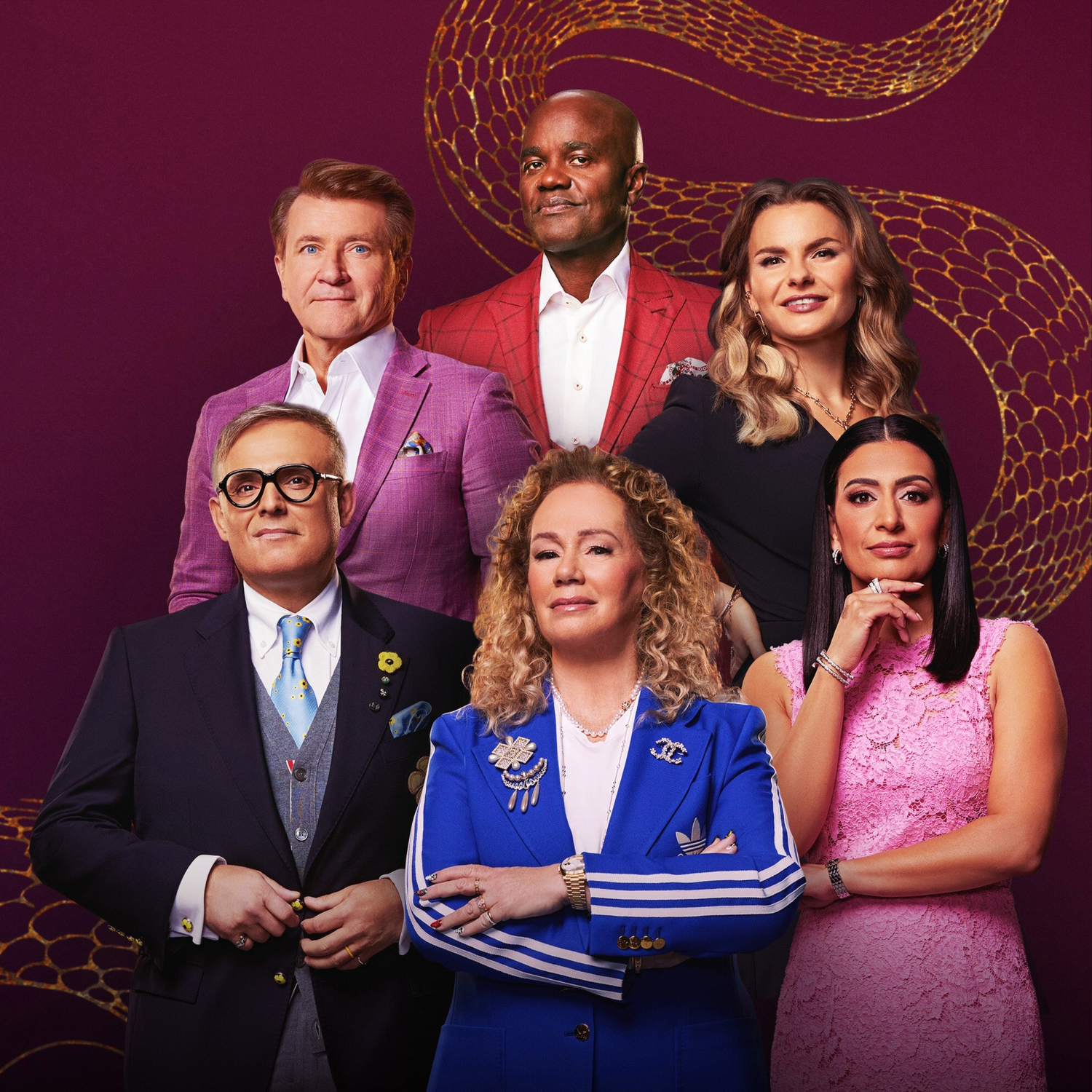 See us on Dragon's Den!
The Dragon's loved our all natural Fresh Mists and you will too. Easy-peasy freshness that's mist, mist, ahhh!
Check out Dr. Ward's incredible pitch on January 4, 2024 at 8:00 pm on CBC!