Plants lightly diffused in water. That's it!
Trust plants to eat stink and kill bacteria. A job they have been doing forever and ever.
At. Dr. Ward's we harness plants in all their glory, giving you great stink-eating power in a convenient mist . . . .
Smelling heavenly, without any chemicals whatsoever
LIGHT, fresh scents . . .  awesome stink eating in a mist
Hypoallergenic
Safe for kids
Safe for pets
Safe for your air
Safe for the planet
Each of our signature blends contain premium essential plant & flower oils lightly diffused into pure distilled water + a little witch hazel, which is great for skin.
Safe on skin. Safe in your air. Safe on fabric. Safe for the whole family. Pets too.
LAVENDER

CITRUS
MINT

BERRYMINT

FORREST 
LINEN
Oils and water don't mix  -  So, we use a naturally derived emulsifier to keep our essential oils and pure water mixed
Polysorbate 20 is a gentle, food-grade ingredient. Derived from natural sorbitol, it is used to keep our premium essential oils mixed thoroughly with our pure, distilled water.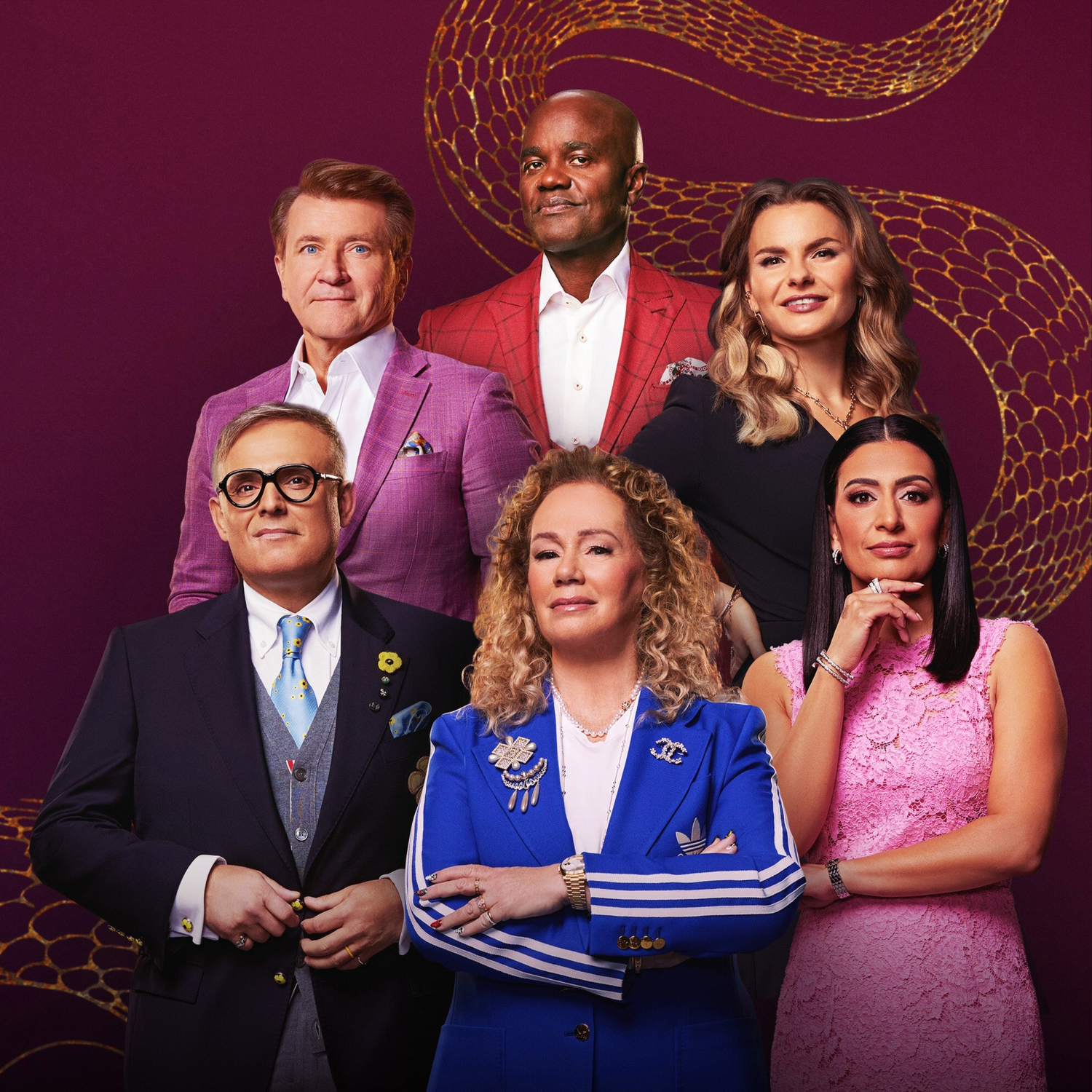 See us on Dragon's Den!
The Dragon's loved our all natural Fresh Mists and you will too. Easy-peasy freshness that's mist, mist, ahhh!
Check out Dr. Ward's incredible pitch on January 4, 2024 at 8:00 pm on CBC!