See us on Dragon's Den
Tune in to CBC's Dragon's Den on January 4, 2024 at 8:00 pm.
Will the dragon's invest?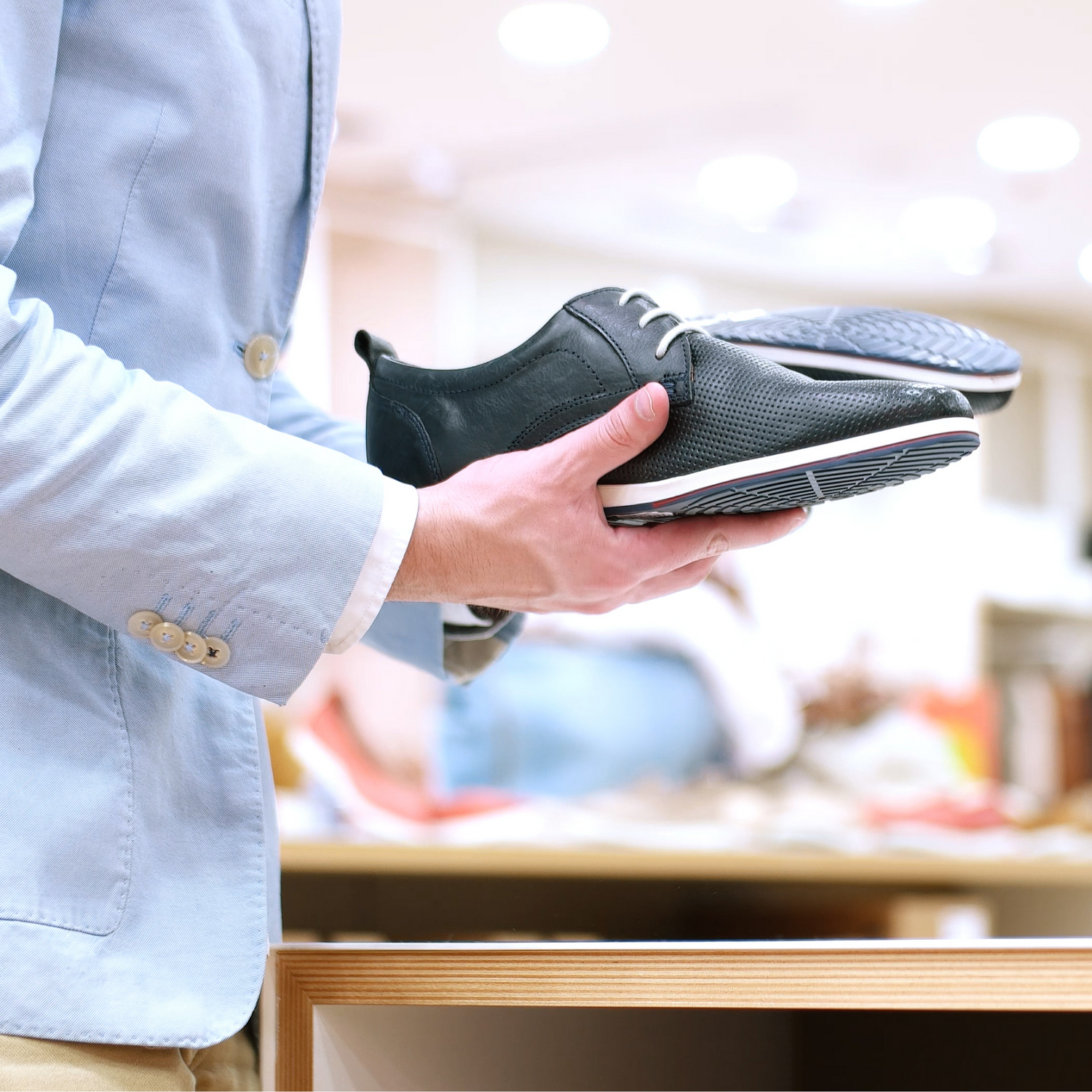 Shoe & Foot
Don't tolerate smelly shoes and stinky feet. With our all natural blend of powerful essential oils, you can slay stink with just a spritz.
Shop
Denim & Bra
Save your clothes from frequent washing! Instantly refresh your garments with a delightful, subtle scent using the natural anti-bacterial power of pure plant essential oils. Fabric safe!
Shop
Say goodbye to stubborn stink and hello to freshness with our all-natural odor eliminators - because life is better without the funk!
Hassle-Free Returns

Canadian Made

Powered by Shopify